Meet the Leadership team and our Board of Directors. The team of skilled professionals who work behind the scenes to run Invercargill Airport.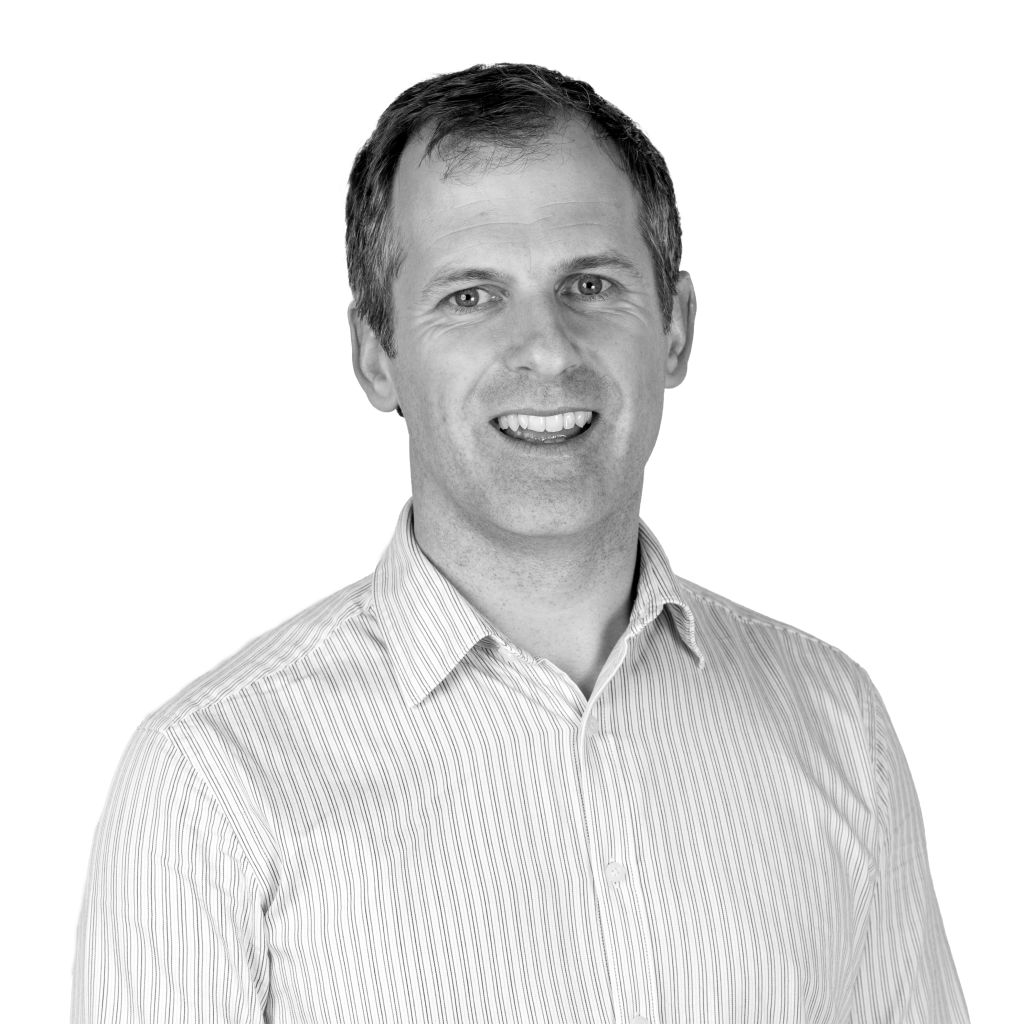 Stuart Harris | Chief Executive
Stuart joined IAL as chief executive in November 2022, he brings extensive business and leadership skills focused on driving strategic growth and development. Stuart has been working in the building industry for over 20 years on projects within NZ and overseas. Stuart has over ten years' involvement and experience with airports large and small, designing terminal and commercial building developments from planning stages through to construction and commissioning. He enjoys the team at the airport, where everyone across the terminal is willing to work together to resolve issues and take opportunities whenever they arise. Stuart has a BE and ME from University of Canterbury, an MBA from Auckland University, and is a chartered professional engineer.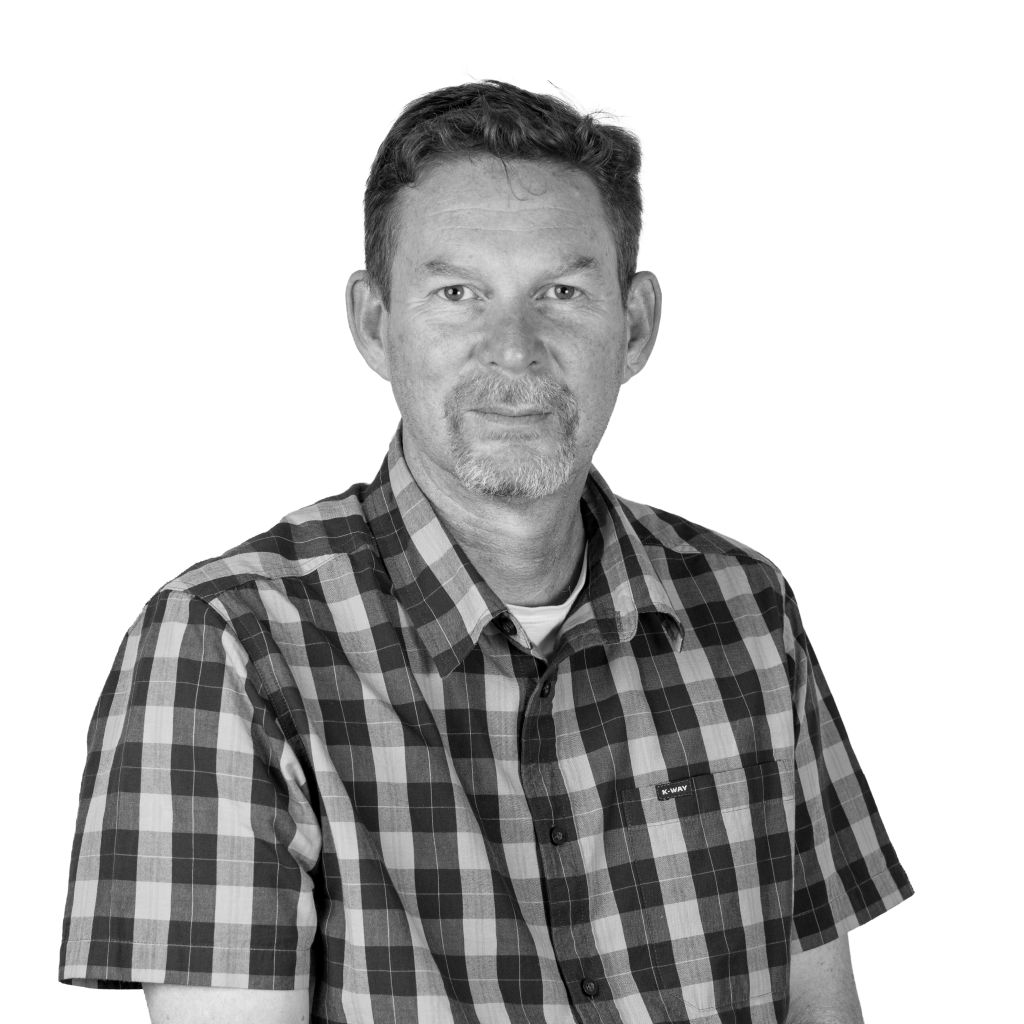 Rob Somers | Operations and Safety Manager
Originally from South Africa Rob has worked in the aviation sector for over 22 years. Rob joined Invercargill Airport in 2021 after serving in NZ Police and his roles over the last 22 years have involved commercial helicopter operations, compliance auditor, drone operations, safety management, aircraft maintenance, airborne law enforcement, and curriculum development. Rob also holds a private pilot's licence (helicopter) and drone license and enjoys the wide-ranging and vibrant nature of the airport operational environment.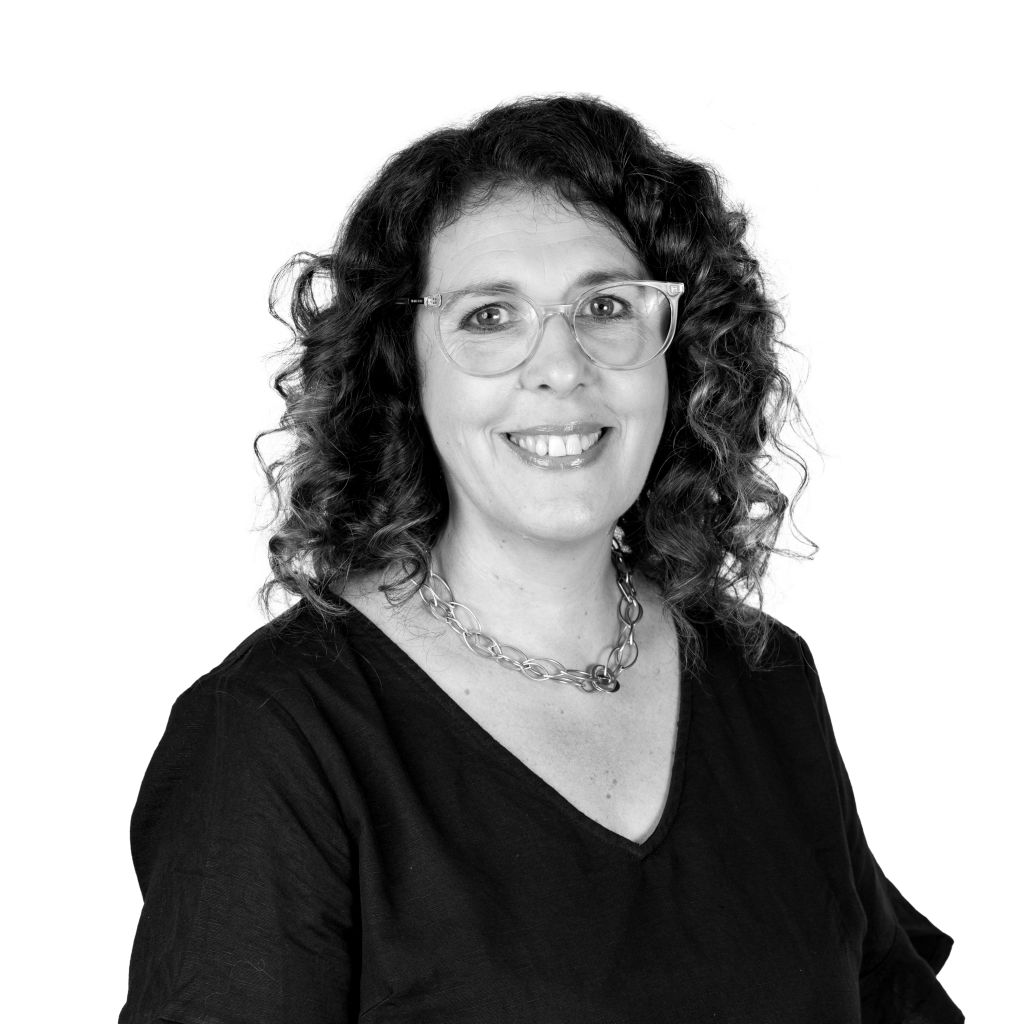 Julie Jack | Commercial and Business Development Manager
Julie joined the Invercargill Airport team in March 2020 bringing a background in sales and marketing with a strong property focus from property sales, development and management. As Commercial and Business Development Manager, Julie's role covers everything that doesn't involve a plane taking off or landing. She enjoys the diversity in work as no two days are ever the same.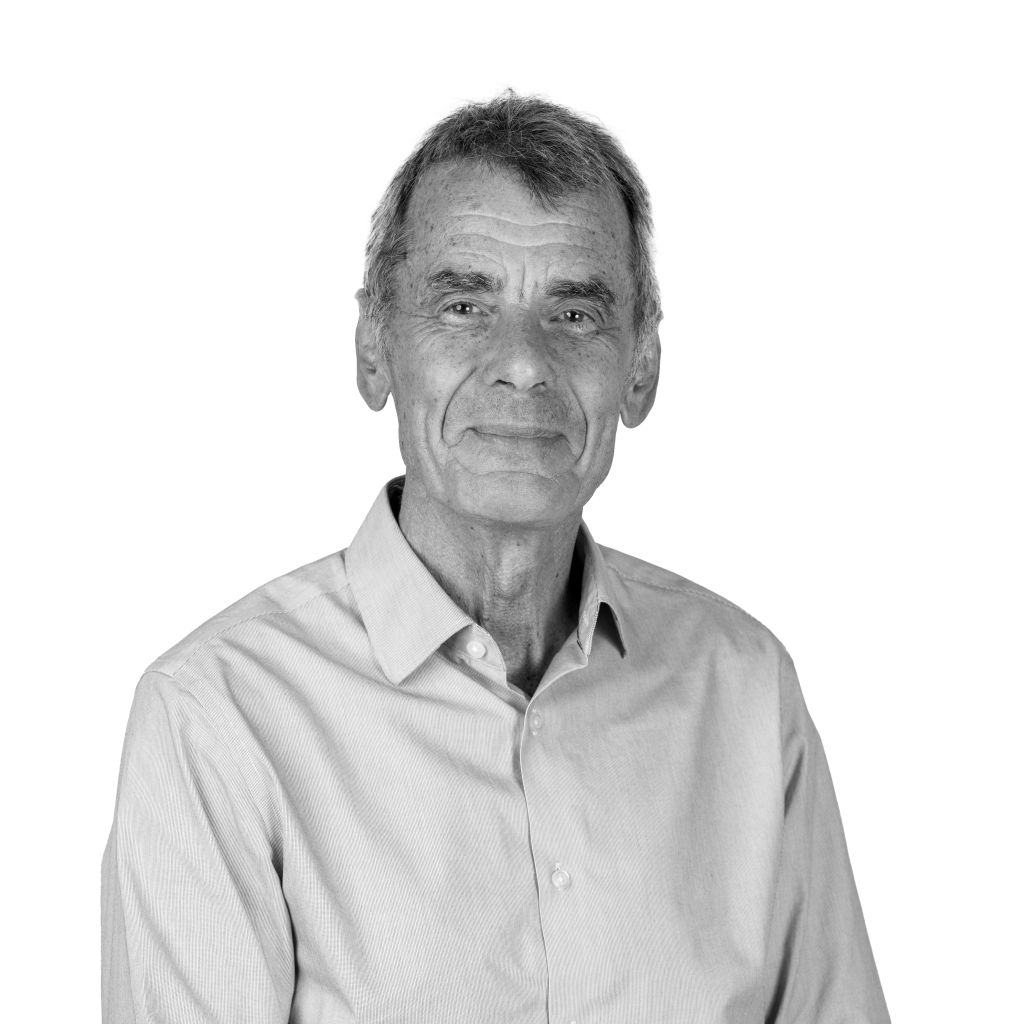 Grant Lilly | Chairman
Grant Lilly joined the IAL board in November 2020. He works as a professional director, mainly in the aviation and tourism sectors. He's had an extensive management career in top executive roles with large aviation corporates, including Air New Zealand, Qantas Airways and Civil Aviation Authority NZ. Grant has worked throughout many of the global regions of importance to New Zealand business and exporting and has extensive experience in international business. Grant has an MBA from the University of Auckland, and an earlier Dip BIA also from the University of Auckland.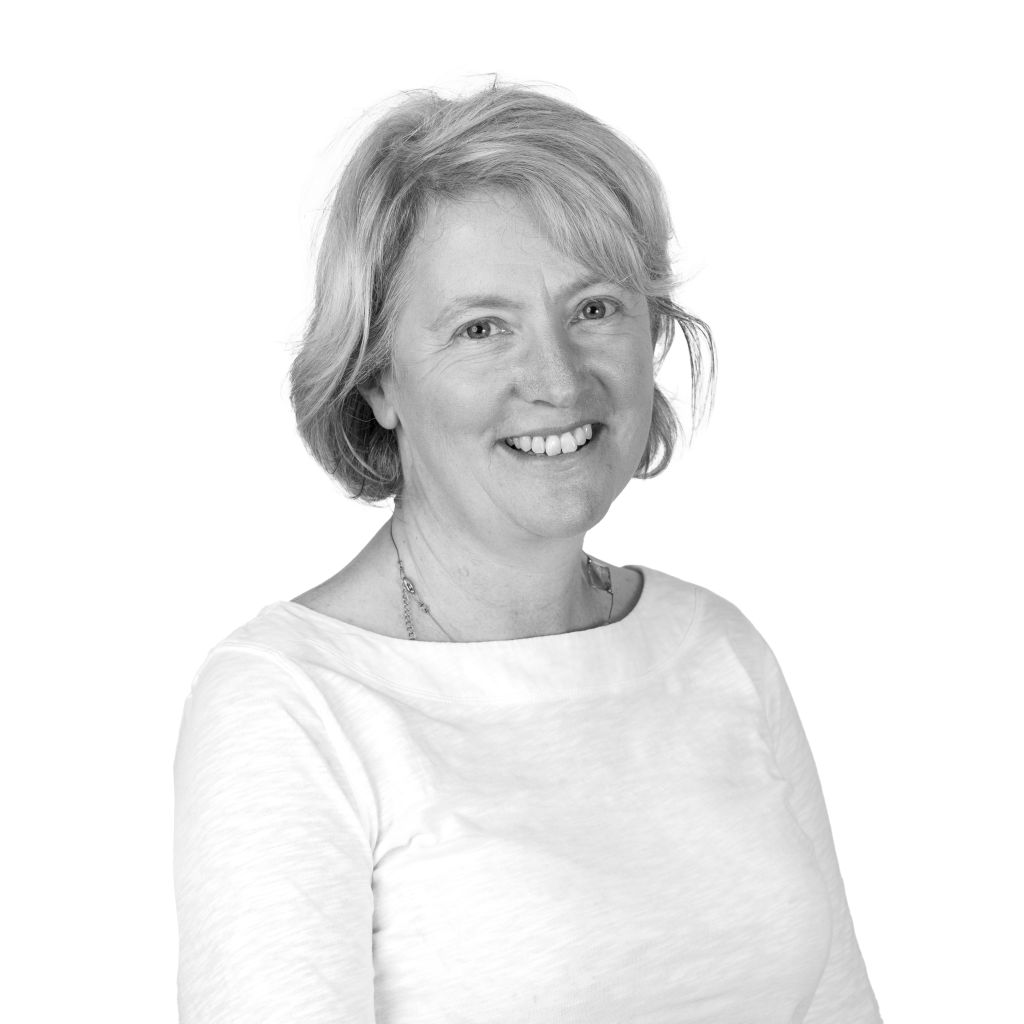 Jane George | Director
Jane joined the Invercargill Airport Limited board in November 2020. She brings more than 30 years' experience in construction and consulting sectors delivering many large infrastructure projects for aviation, rail, and telecoms clients. In 2016 she relocated to Central Otago, where she established her own niche consultancy project delivery and business advisory consultancy and further expanded her governance portfolio. Her governance experience now extends across several New Zealand businesses from aviation, telecommunications, contracting and facilities management. In addition to her Invercargill Airport Limited role, she currently holds board positions on the boards of Delta Utility Services and A.G. Foleys Limited as an independent director. Jane is a Fellow of the Royal Institution of Chartered Surveyors (RICS) and holds an MBA from Cranfield University plus a BSc from Aberdeen. She has been a Member of the Institute of Directors (NZ) since 2014 and the RICS since 1990.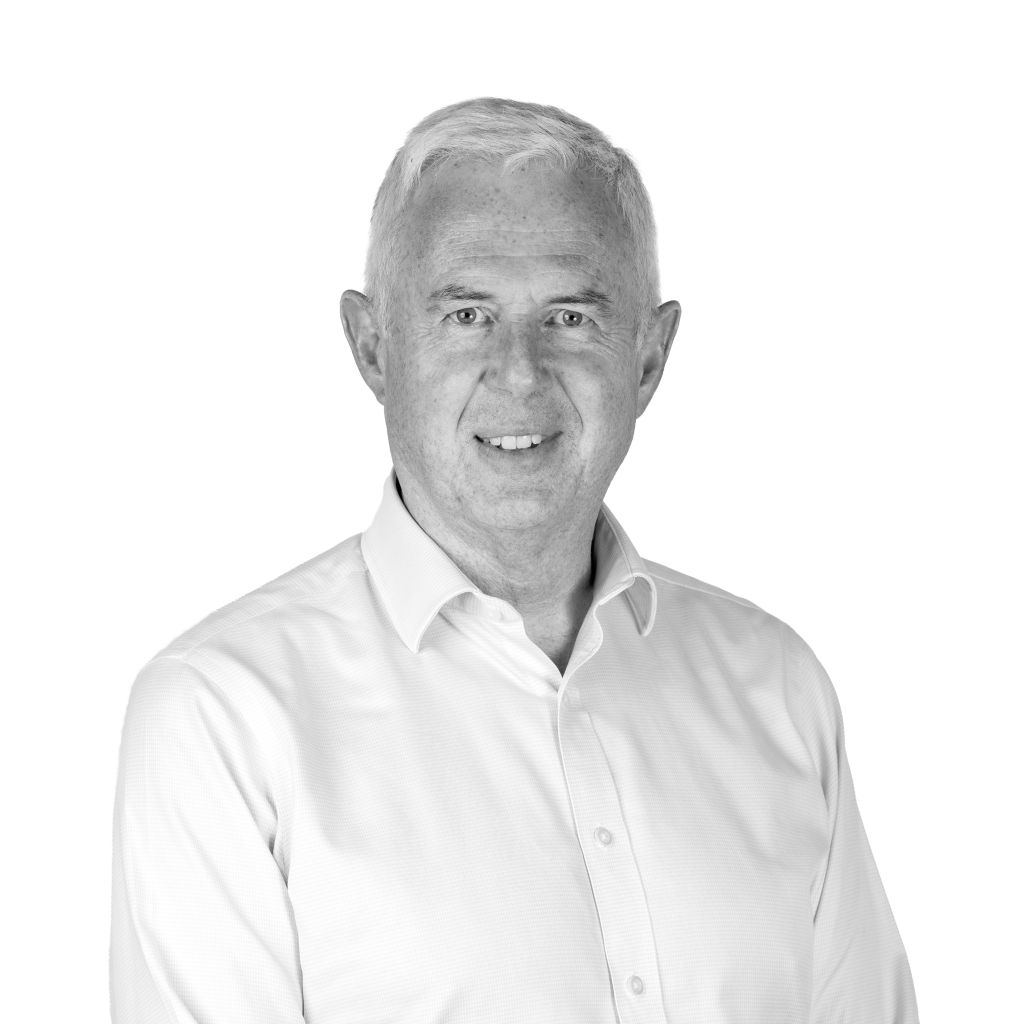 Alastair Hercus | Director
Alastair joined the IAL board in November 2020. He grew up in Invercargill, and after University in Dunedin, moved to Wellington, becoming a partner in Buddle Findlay. He brings more than 30 years of experience in public and commercial law for clients in the health, primary and private sectors. He has significant corporate governance experience and is currently a board member of Toka Tū Ake EQC, Chair of Co-operative Life Ltd and a director of Fonterra Shareholders' Fund. Alastair has a BA (Hons), LLB, and is a Chartered Member of the Institute of Directors.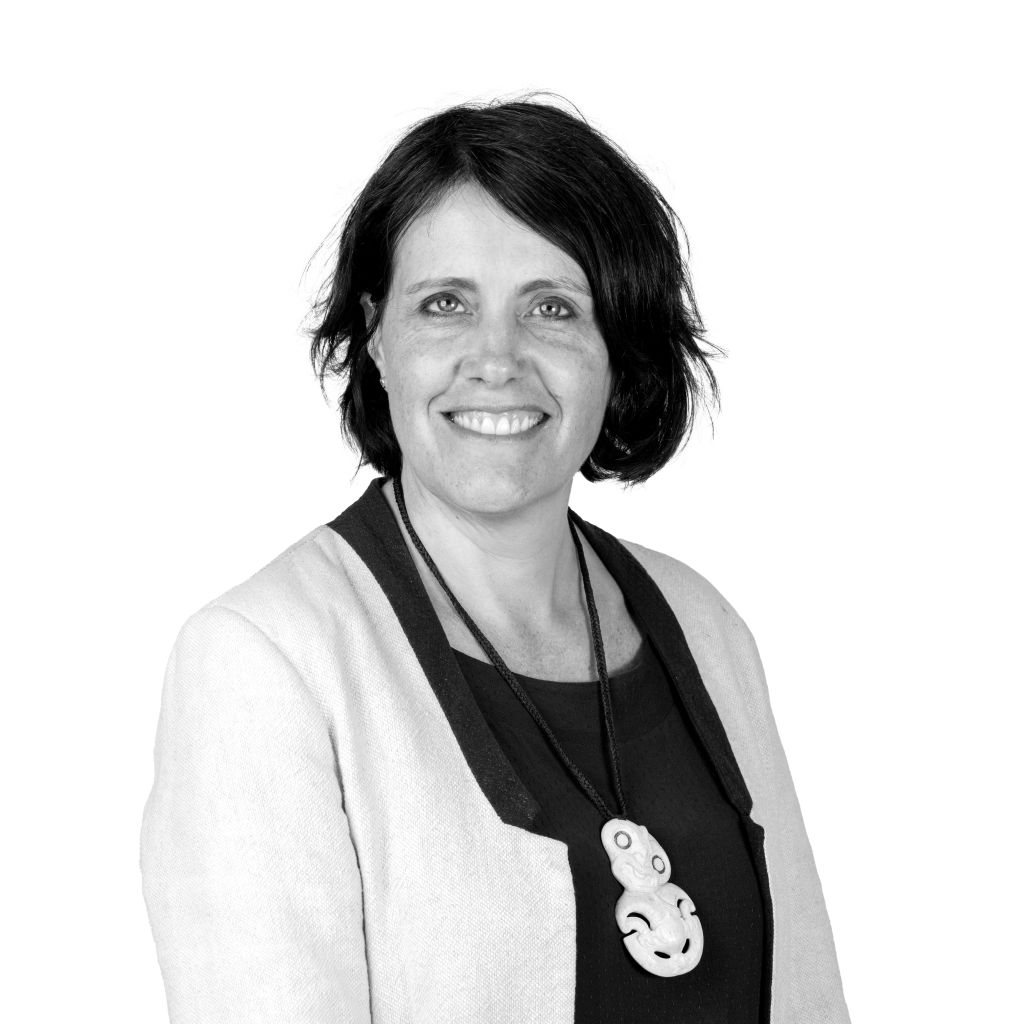 Prue Halstead | Director
Prue joined the IAL board in November 2021. Prue is the Executive Officer at Invest South, a fund that invests in growth businesses in the south of Aotearoa New Zealand. She has a background in business development, marketing and general management and across a diverse range of in various industries. She is involved in the governance of several organisations, including the Executive Committee of Angel Association of New Zealand, the boards of Mainland Angel Investors and COIN South. Prue is passionate about the potential of regional businesses and the importance of collaboration in driving growth in New Zealand. She has a degree in law from Victoria University of Wellington and a BA Hons from the University of Otago.